Everything you need to know about Koch International
In our press section, journalists, bloggers and other interested parties can find current background information, press releases and picture material relating to the activities of Koch International. We are happy to answer any further questions and provide you with additional information or illustrations.
Our download area provides a range of additional information on their use. Please note:
Do not use the photos in an alienating way or alter their meaning.
The pictures provided here may not be used in an unrelated context or environment.
The photos may not be used by third parties for advertising purposes.
Please state as source: Photo: Koch International, Osnabrück
Want more, regular information on Koch International? Sign up for our newsletter to stay up-to-date about what's happening in the company, the logistics industry and everything that Koch International is up to.
And if you are interested in a look behind the scenes of our modern logistics company, please send us an email with your request.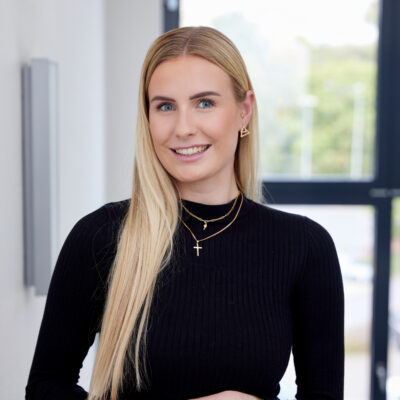 Can we assist you?
We look forward to receiving your inquiry.
Michelle Lamprecht
Marketingmanagerin