The ecology of tomorrow
The topic of ecology is becoming increasingly important in our society and for Koch International as well.
We define ecology as the responsibility to our environment and people. As a global logistics company, we are committed to establishing and implementing environmental sustainability in our daily activities.
This is achieved through a range of projects, such as the production of our own honey. The aim here is to create a habitat for bees and increase biodiversity as well as creating sustainable food for our employees to reinforce the topic of sustainability.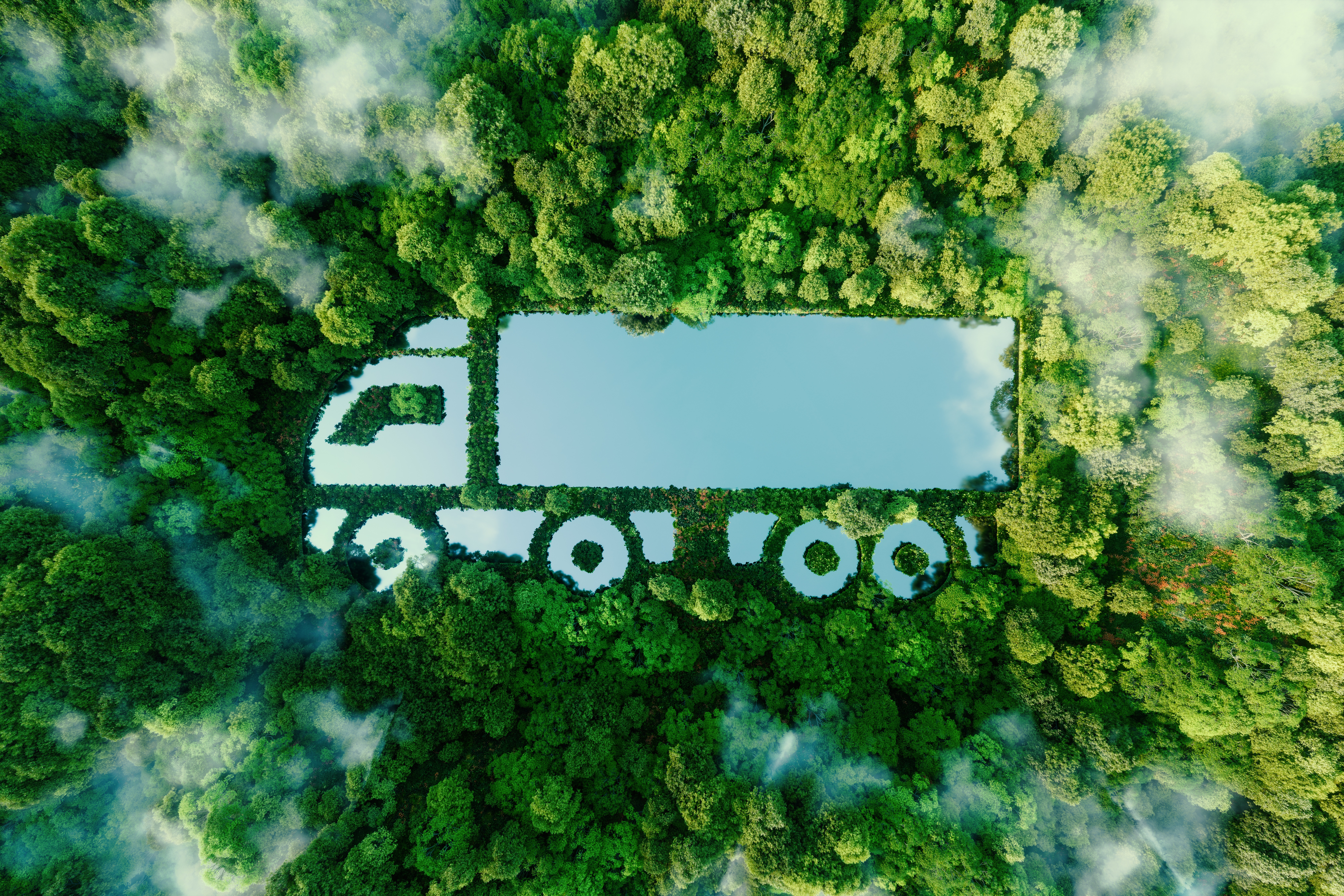 Aware. Sustainable. Conserving resources in the long-term.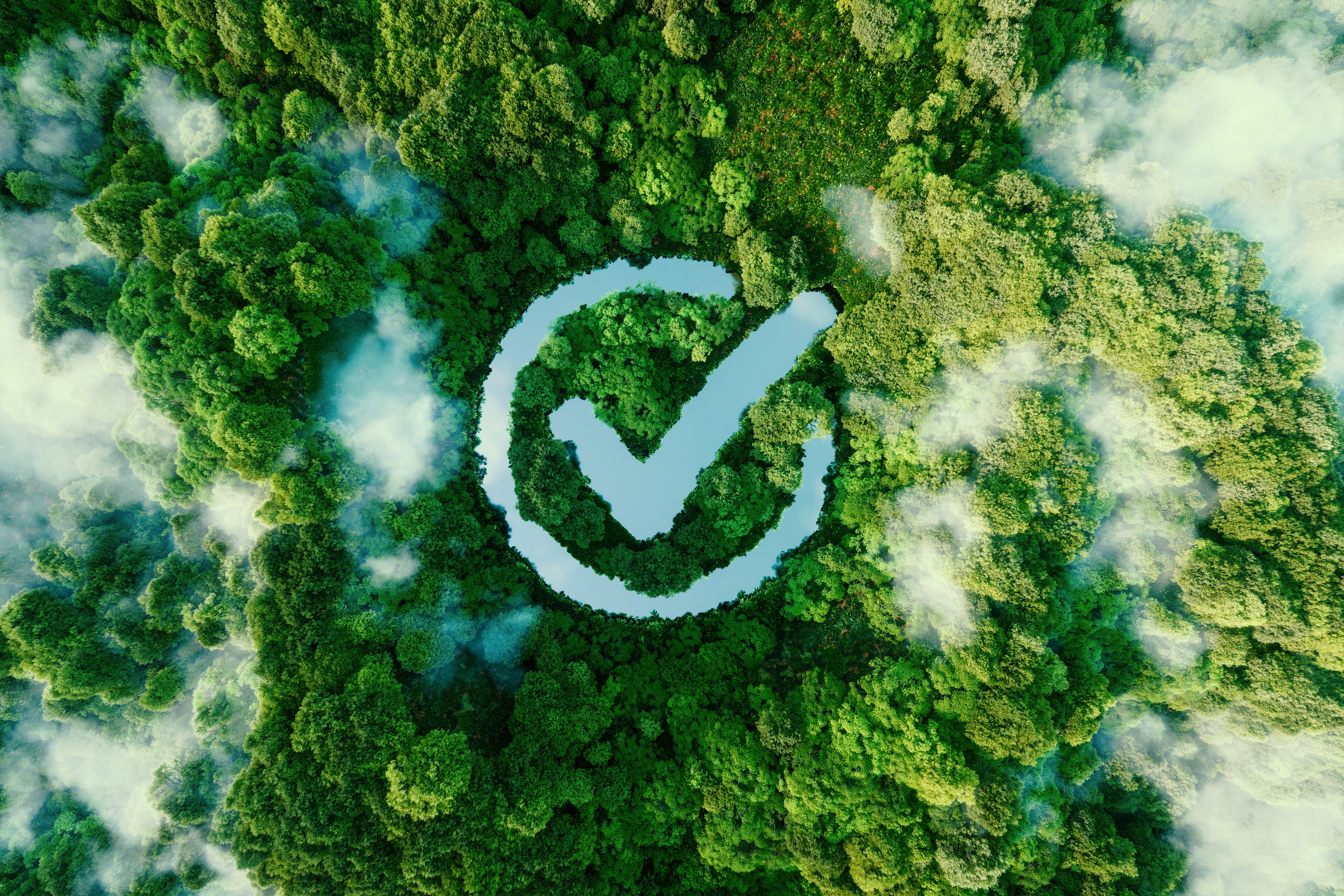 Seven strategic goals to protect our environmental resources.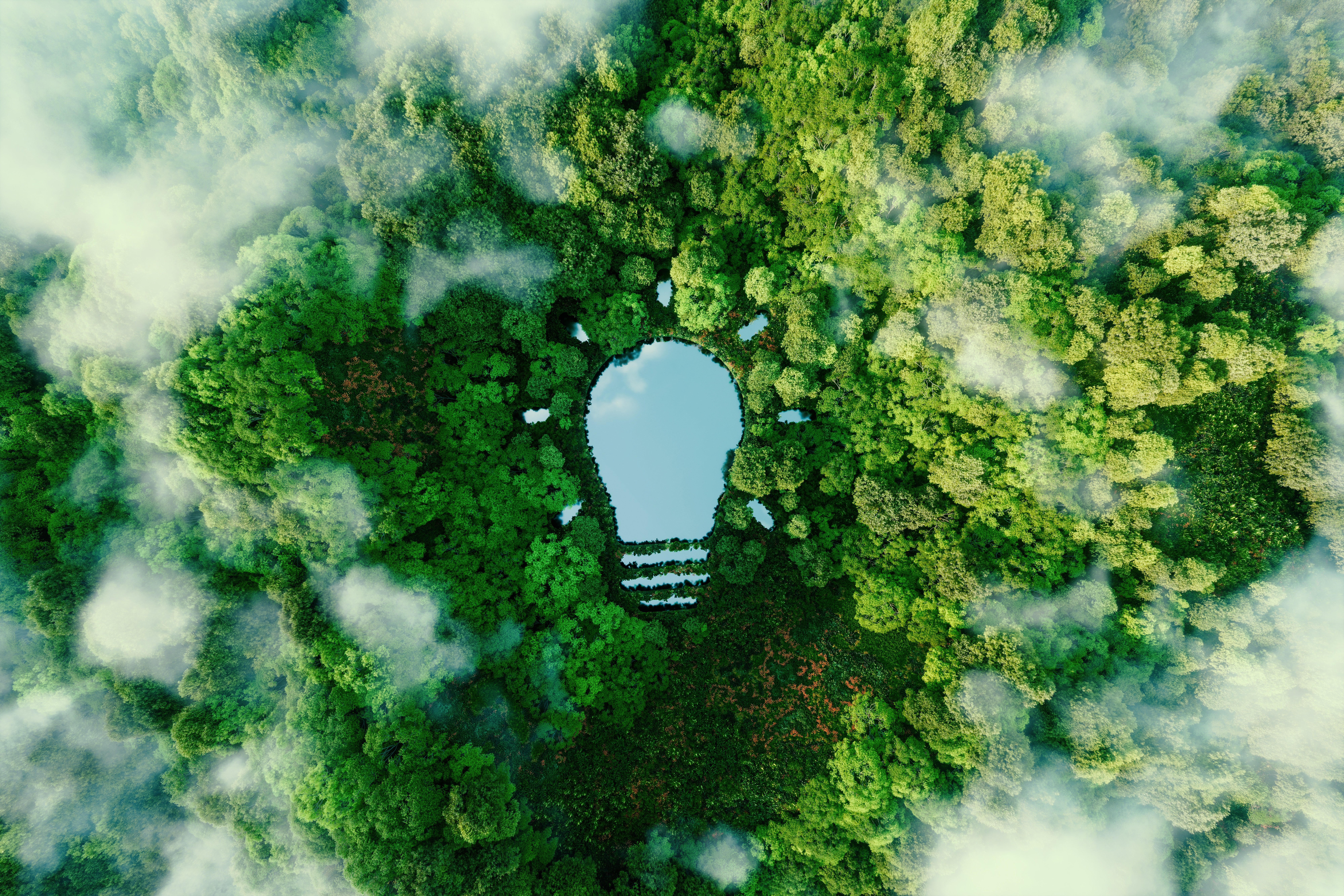 Our environmental projects at Koch International.
Another project is the introduction of hydrogen-powered lorries to meet the environmental demands placed on us by our customers and us ourselves. We are constantly striving to shift to more sustainable drive technologies. As it stands, our customers already have the option of selecting carbon-neutral transport services through our Transport Shop to minimise their environmental footprint. We achieve carbon neutrality through a climate protection project by FOKUS ZUKUNFT financed with the levies. Countless other environmental projects support our goals and our environmental actions.
Fresh apples, rubbish collection campaigns in nature or drawing attention to the topic of saving energy in our daily activities: the little things are important to us as well. All of the many projects put together play an important and big role.
Ultimately, we can only achieve this through a large number of diversified projects. But one thing is already clear: our employees as well as we as the company are constantly learning new things. We have created a culture in the company that does more than simply play lip service to the concept of ecology, we actively support this concept every single day. Each year we strive to continue to live up to our responsibility and make our contribution to combat climate change. Because, these days, economy can only work hand-in-hand with ecology.
Other topics that might interest you: