Sector Know How and expertise – Koch International is your partner.
Supply Chain – Key collaboration with Koch International.
We at Koch International understand the importance of a robust supply chain. Our collaboration with reliable partners along the supply chain is a key to enhancing resilience. Through close connections and transparent information exchange, potential risks can be better identified and jointly managed. In our well-coordinated system based on real-time data, we can react more flexibly to unforeseen events and find alternative sources of supply if one source fails. Our partnerships and the smooth operation of our supply chain allow us to offer the best possible solutions at all times and maintain our delivery capabilities.
We optimize your supply chain.
Our comprehensive supply chain management covers your entire value chain – from procurement logistics to picking and packing, all the way to returns management. We rely on state-of-the-art warehousing and outsourcing concepts to optimize your processes and give you a significant competitive advantage. Therefore, all logistics services such as transportation/freight forwarding, handling, and storage, as well as targeted IT support, quality assurance, consulting, and project management, along with our numerous industry-specific value-added services, are part of our offerings. You tell us what you need, and our experts will create a customized, powerful, and efficient outsourcing solution tailored to the specific requirements of your supply chain logistics.
Our Expertise:  
Our supply chain is the core of our logistics operations and plays a crucial role in resource management, supplier and partner coordination, and effective inventory control. Optimizing the supply chain allows us to minimize bottlenecks, reduce costs, and ensure faster responsiveness to customer needs.
In Koch International's supply chain management, dedicated teams work to monitor and control the entire supply chain. Our experts continuously analyze processes to identify areas for improvement, ranging from implementing cutting-edge warehousing techniques to refining our supplier networks.
Your benefits:
Comprehensive logistics services from A to Z

Central coordination through a dedicated service contact

Detailed analysis and development of solution proposals

Outsourcing solutions for your specific requirements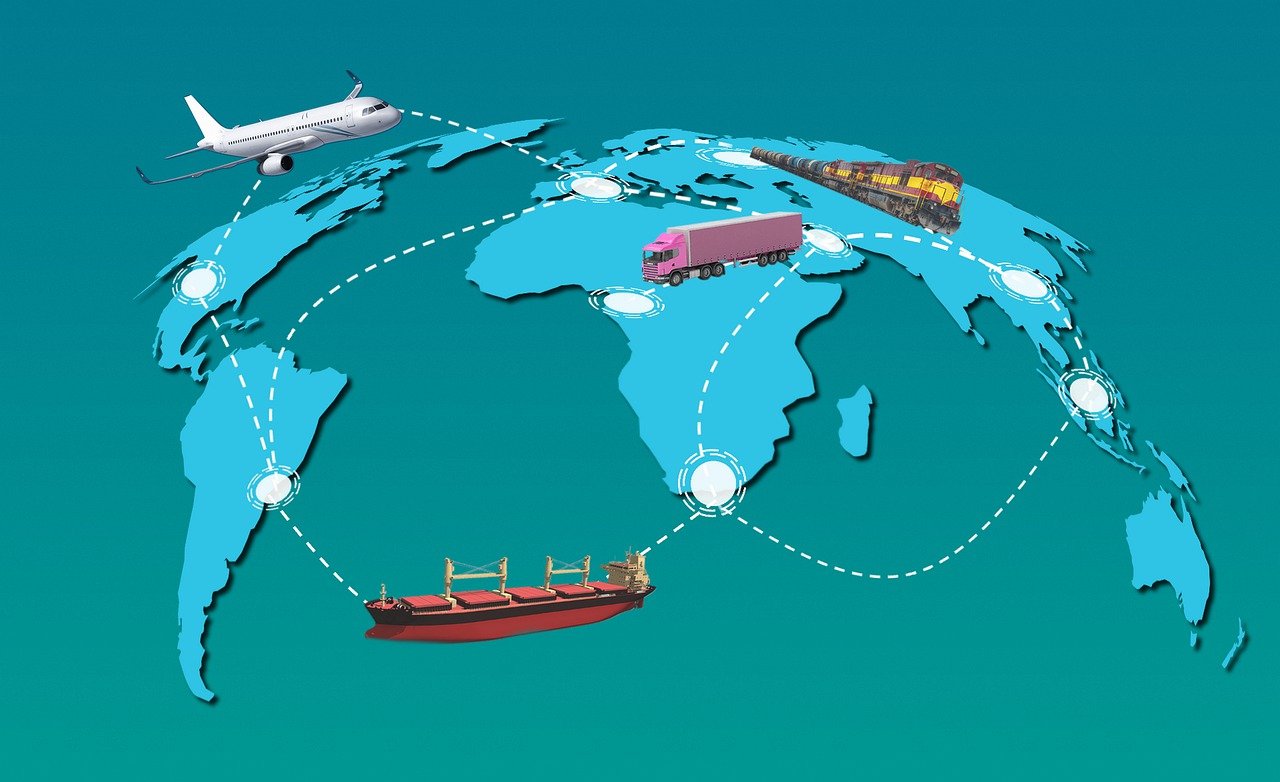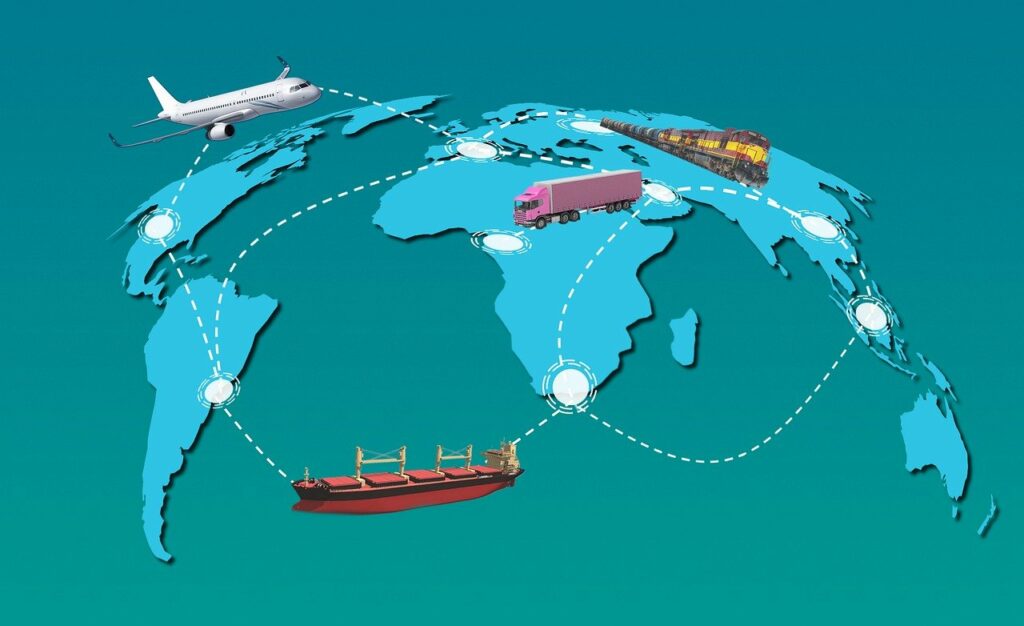 Supplier management
Consolidation warehouses
Milk runs
Kitting
Raw material procurement
Raw material management
Pre-assembly production logistics
Production supply
 Distribution center
Promotion logistics
Picking and packing
Assembly
Packaging
Display construction
Price labeling
Pick & Pack
eCommerce consulting
Planning, implementation, and operation of eShop spare parts logistics
Spare parts warehouse
24/7 services
Order management
Emergency services Courier, Express, and Parcel (KEP) shipping
Depot service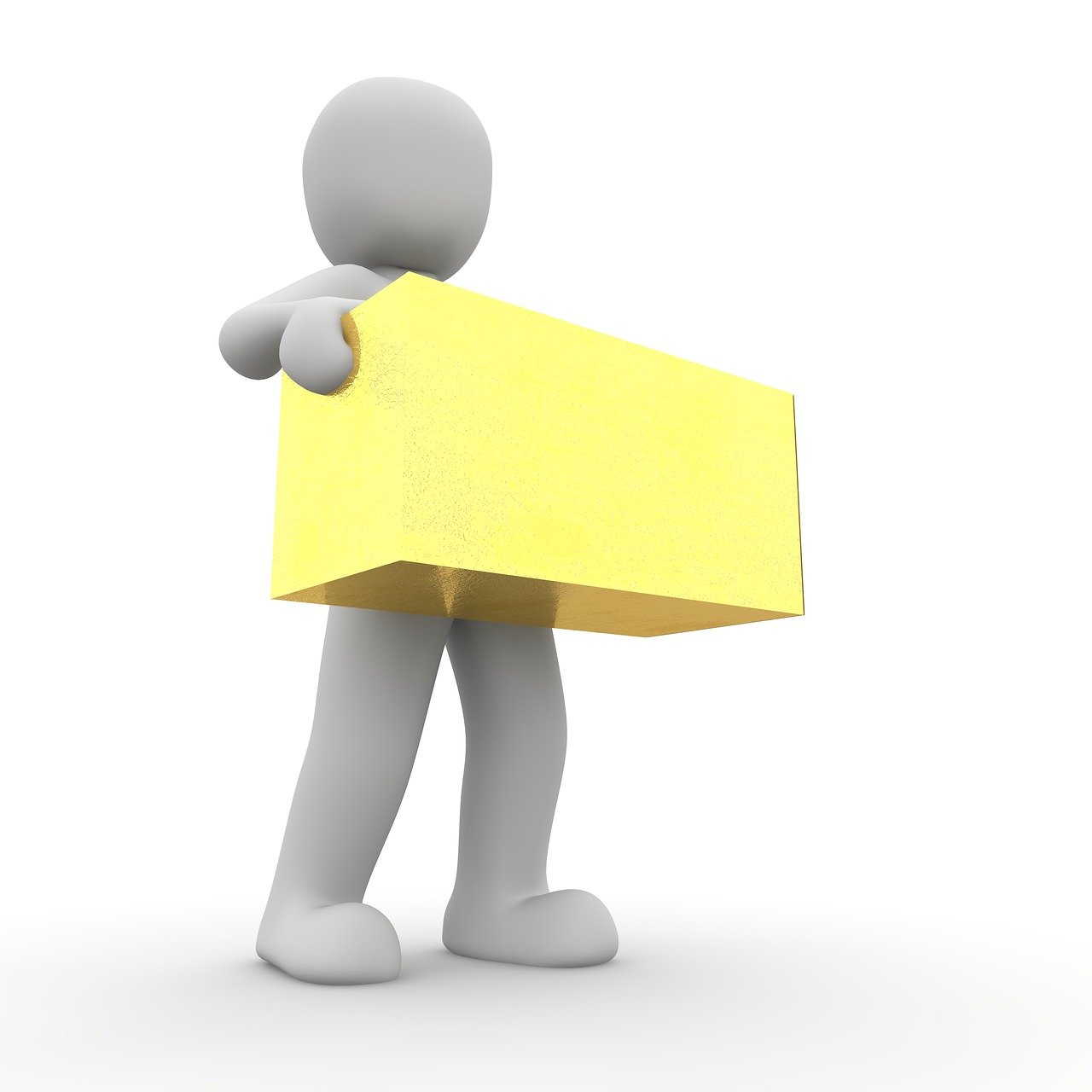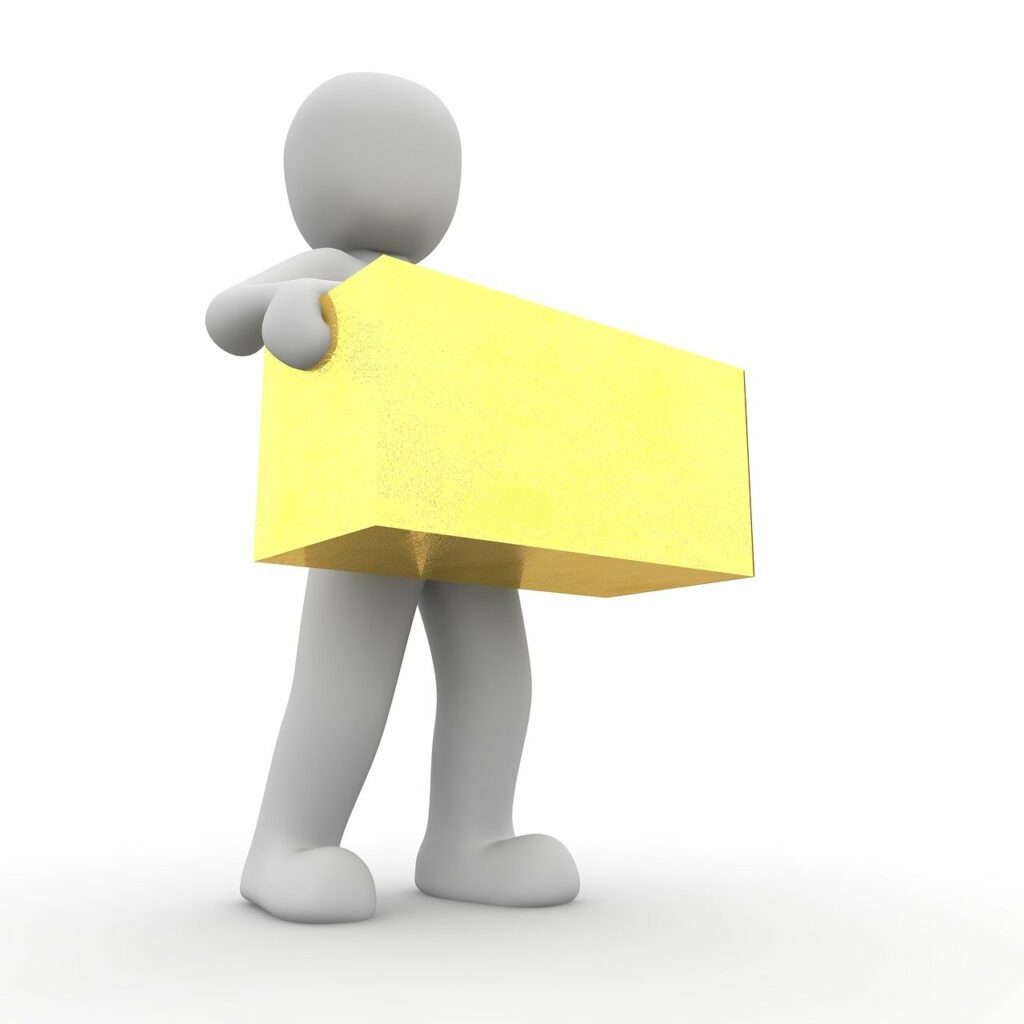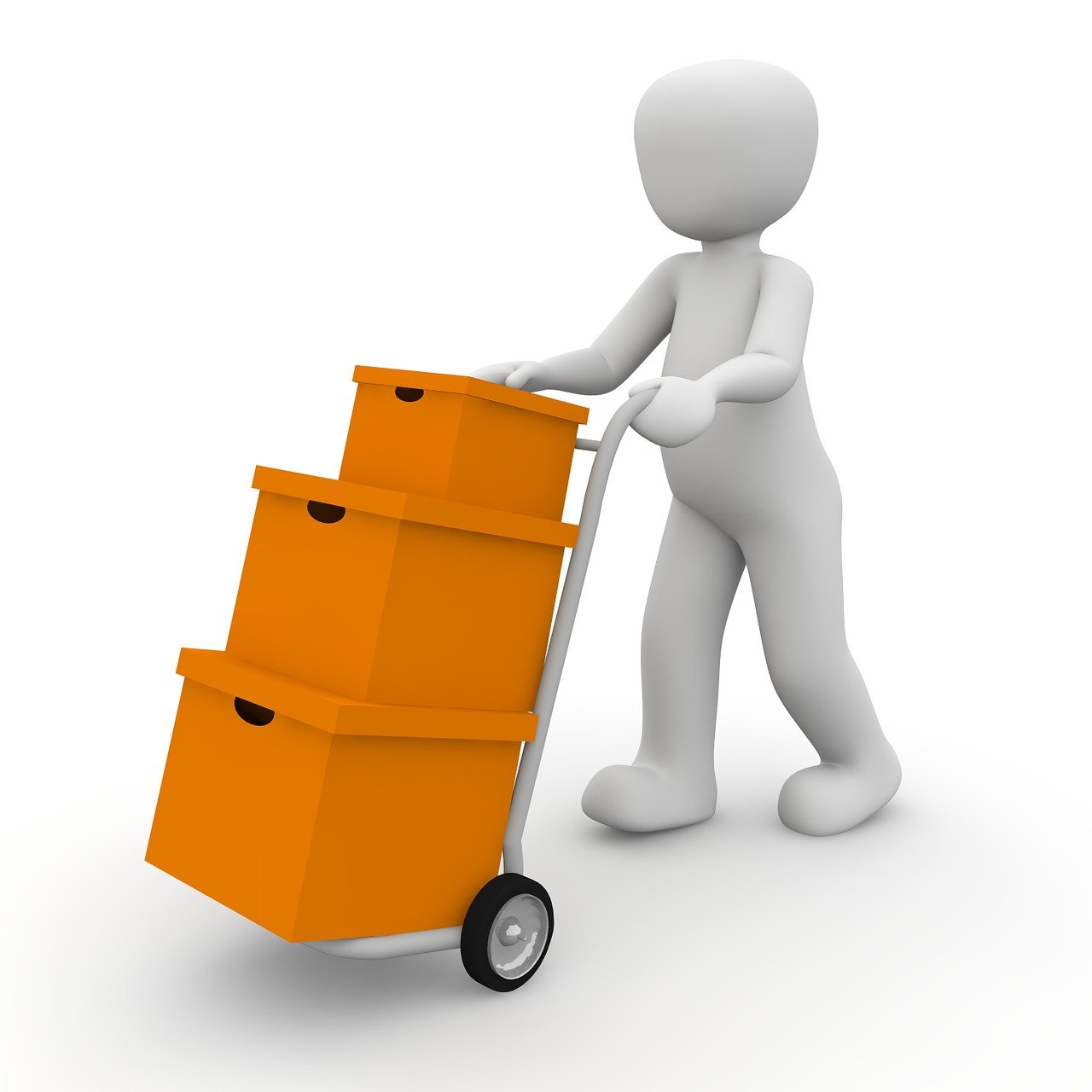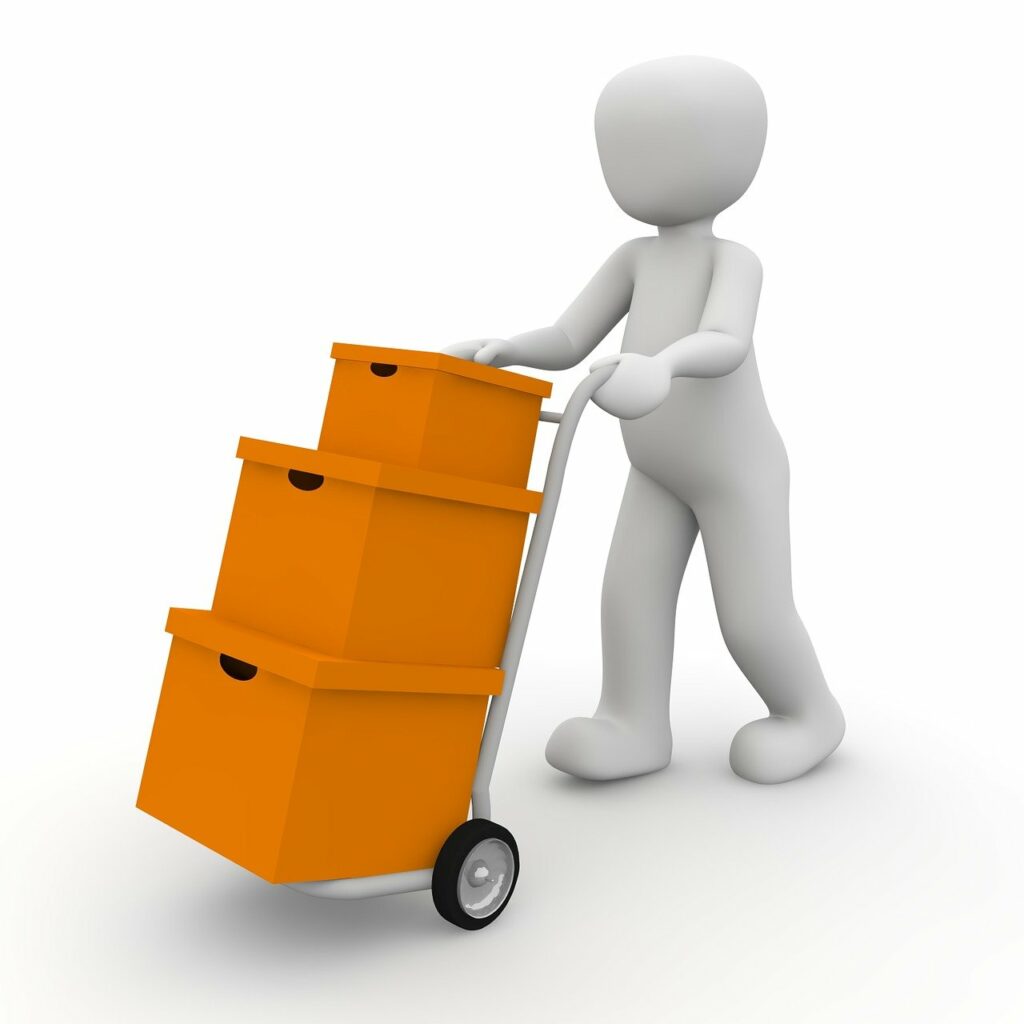 Returns logistics
Returns inspection
Warranty management
Refurbishment S
econdary market sales
Intermediate storage
Disposal services
Hazardous materials consulting
Packaging consulting
Transport solution
General cargo
Less-than-truckload (LTL)
Less-than-container load (LCL) logistics
Full-container load (FCL) logistics
Sea freight
Air freight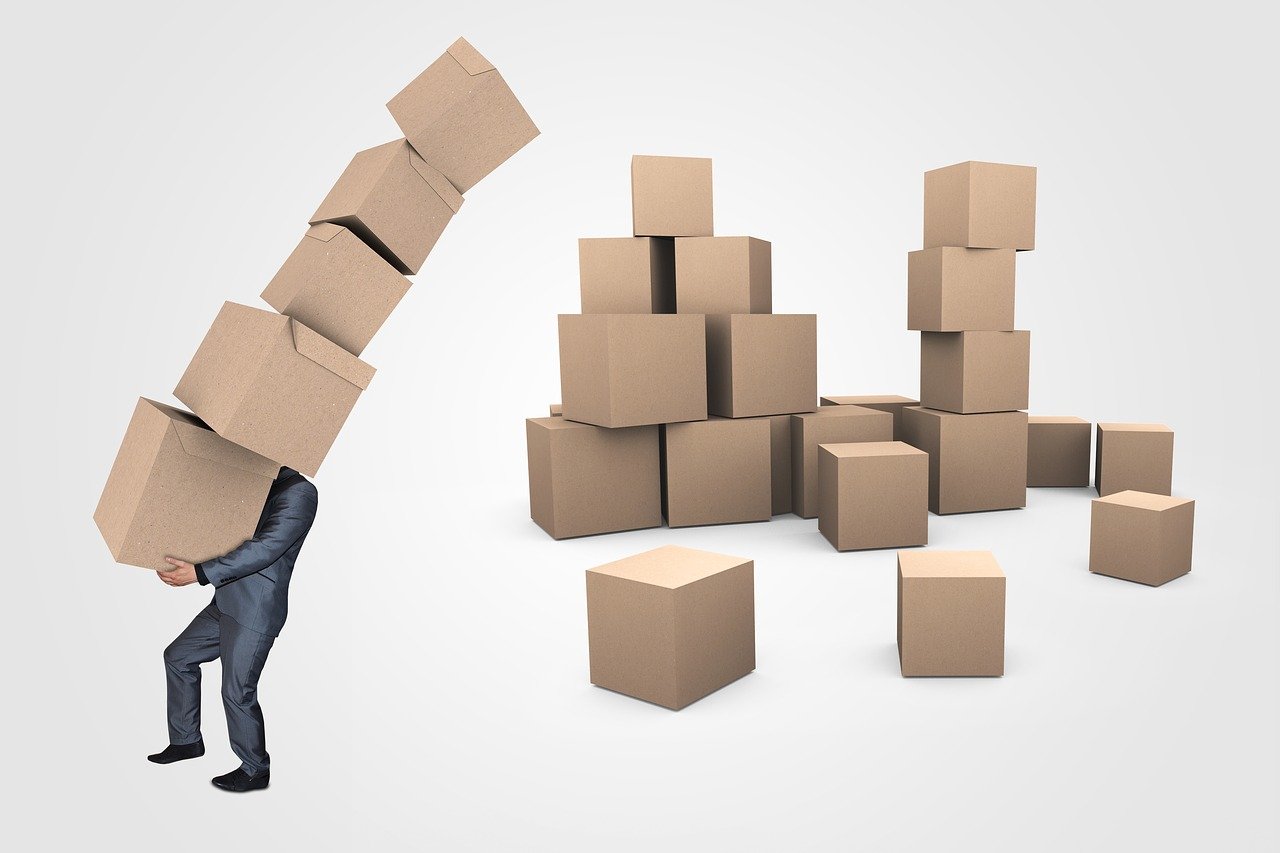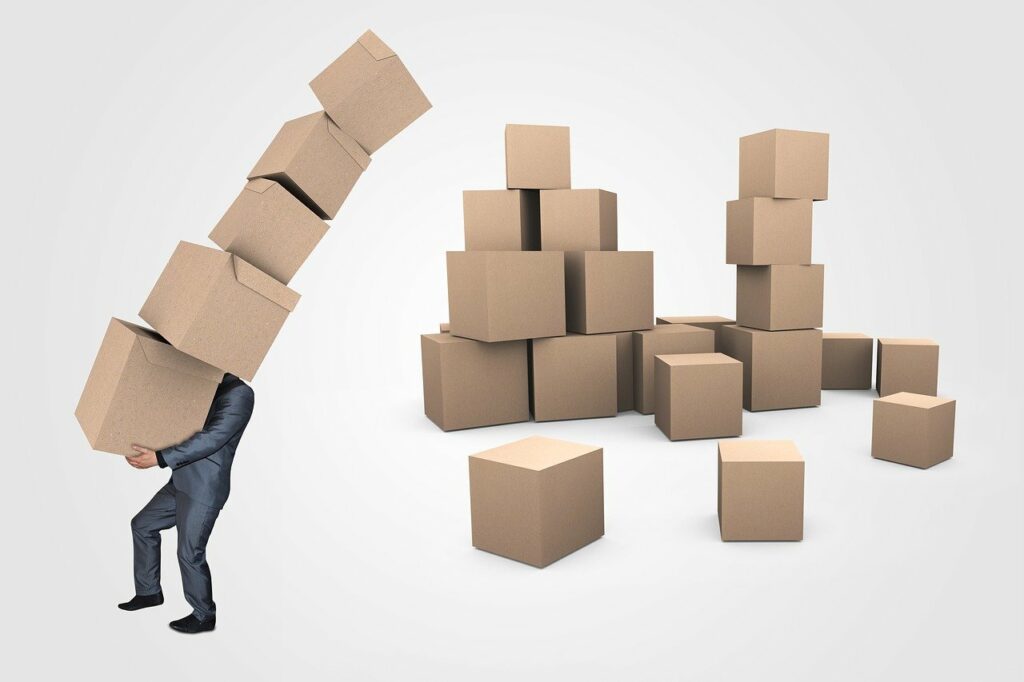 Can we assist you?
We look forward to your inquiry.
Patrick Leue
Leiter Kontraktlogistik
Other topics that might interest you: