Our environmental policy is based on sustainability.
A green heart – Koch International may be blue on the outside but is green on the inside. We have made sustainable corporate development a mission and will consider this aspect in all our actions.
Our sustainability is based on various pillars. We pursue a number of environmental objectives but are particularly committed to socially and economically responsible action. In the forwarding and logistics industry in particular, the goal must be to anchor sustainable action in the minds of stakeholders. The environment as well as social and economic sustainability must be taken into account with every development. We must create a worthwhile future for future generations and champion sustainable development.
The topic of sustainability has been part of Koch International for many years. We need to start working together to conserve resources, have an ecological mindset and support social diversity in the company. To us, sustainability has become much more than a secondary consideration, it is one of the key points that we are currently pursuing and developing. We will establish sustainable innovations and test new technologies that support sustainability. We will also work closely together with our customers to find new ways and develop new ideas.
And we will do so on the basis of the Sustainable Development Goals. The following selection of goals provides an overview of our commitment to you.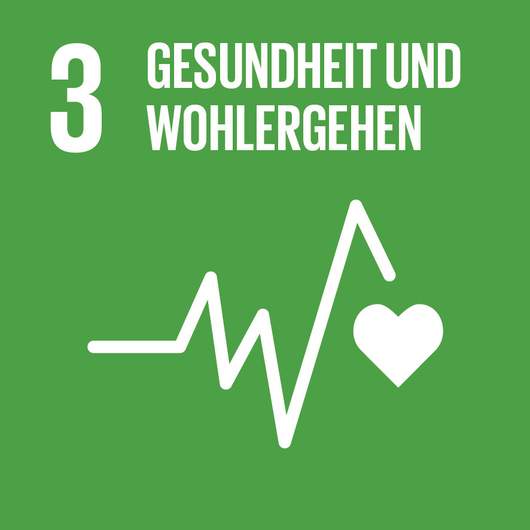 An annual health premium
Occupational health management with individual offers, such as vaccinations
Free apples from September to June
Annual day of movement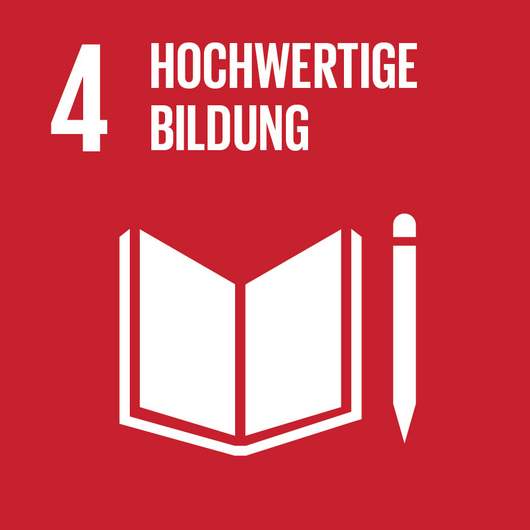 CCI seal for quality of training
German course for employees
Erasmus + training partners
Koch knowledge forum – online training for customers and interested parties
Online learning courses
Training ambassadors
Cooperation with regional educational institutions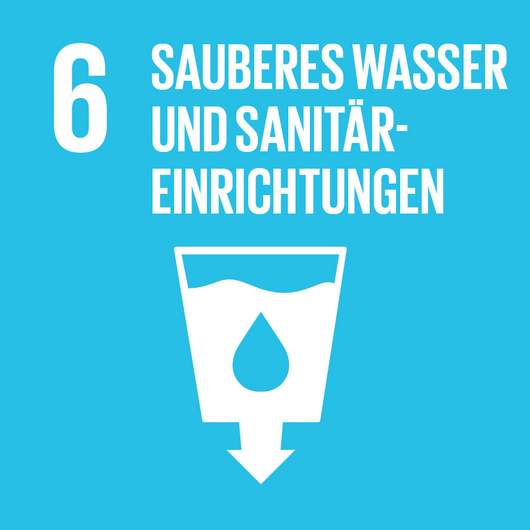 Drinking water dispensers with mains water are available for free for employees
Use of rainwater in the truck wash
Water-saving cisterns in the lavatories
Minimisation of land sealing
Power saving with the latest technologies
Intelligent LEDs in our warehouses
Training courses on reducing power consumption
Use of photovoltaics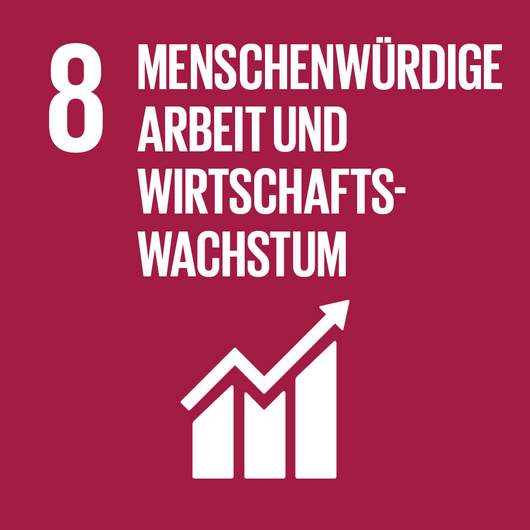 Emergency child care
"Family-friendly employer" award
Mobile work offer – flexible working hour models
Pioneer – employment of people with special support requirements
Regular employee surveys
Support for people with a migration background (e.g. training support and EQJ)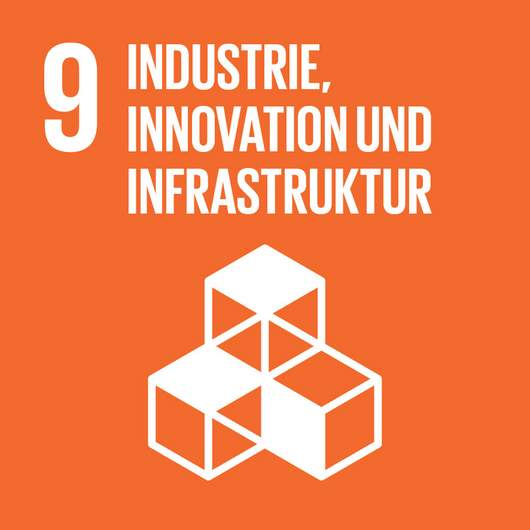 New online Transport Shop
Invest in new sites – Koch Pharmalogistik Am Tie 1
Testing of alternative drive technologies: hydrogen-powered cars, electric shunting vehicles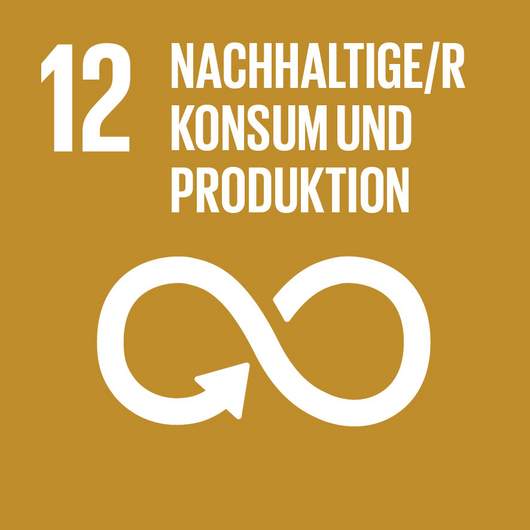 Purchasing office accessories, auxiliary and operating materials under ecological aspects
Focus on the repair and reuse of materials
Handouts with a focus on sustainability, such as fruit and vegetables bags
Individual packaging consulting, incl. Packaging Shop
Innovative upcycling of old cardboard boxes in logistics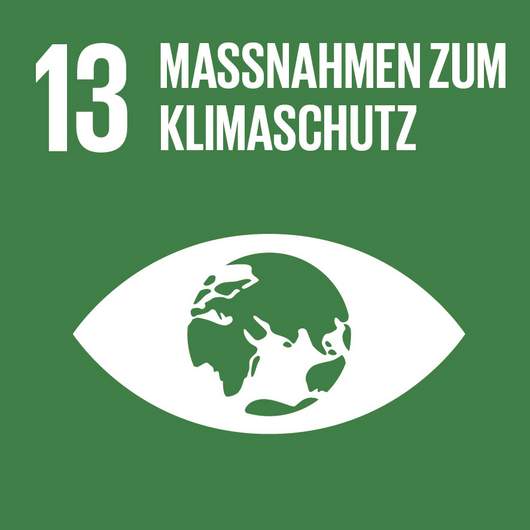 Support the use of public transport and company bikes
Climate protection campaigns, such as "City Cycling" and rubbish collection campaigns
Layout of company premises in harmony with nature
Support biodiversity with bee colonies, nesting boxes and insect hotels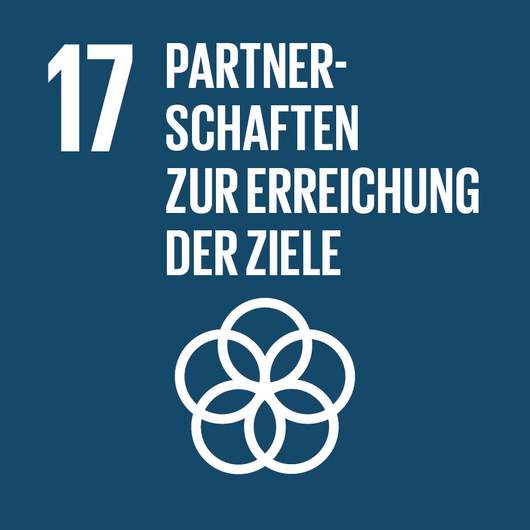 CargoLine partner
Corporate Carbon Footprint – CargoLine CO2 calculator
Part of the KNI – Kompentenznetz Individuallogistik (Individual Logistics Competence Network)
Project partner of the Osnabrück University in Logist.Plus and Klima Logis
Joint founder of the pharmaceutical general cargo network GDP
Part of the CTOS – Container Terminal Osnabrück
EcoVadis
This year, Koch International was awarded the Silver Medal for its sustainability performance.
Medal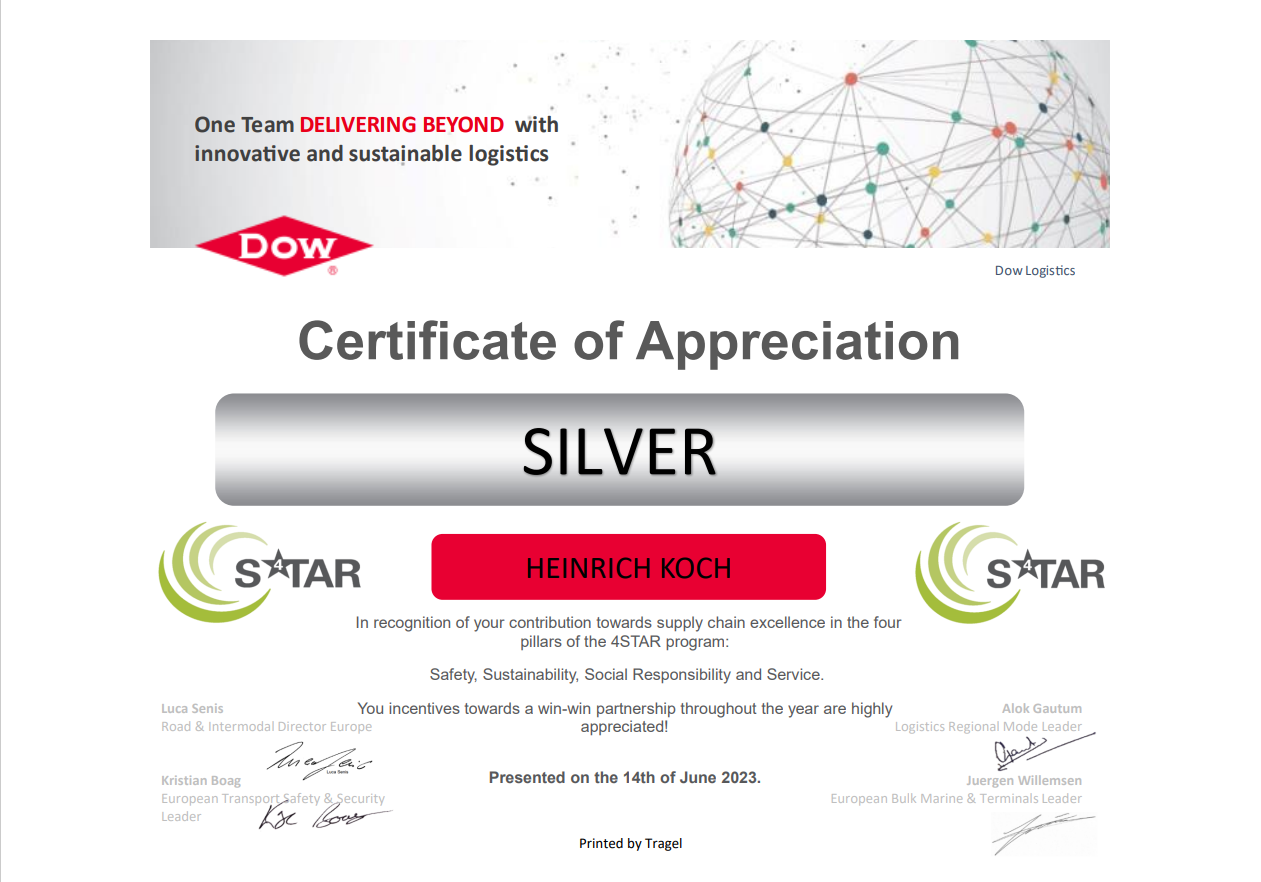 Down 4STAR
Koch International participates annually in the 4Star Award. These 4 "S" stand for Service, Safety, Sustainability, and Social Responsibility.
Certificate
Other topics that might interest you: