Because we are aware of our responsibility
For us, responsibility means recognising and involving the people around us.
That is why we not only take care of the professional development of our employees, but also ensure, among other things, that they can balance their family and career. For instance, we offer our employees emergency child and youth care if their regular child care is unexpectedly unavailable to support a secure and relaxed work environment, even in emergencies.
Promoting young talent in the Osnabrück region.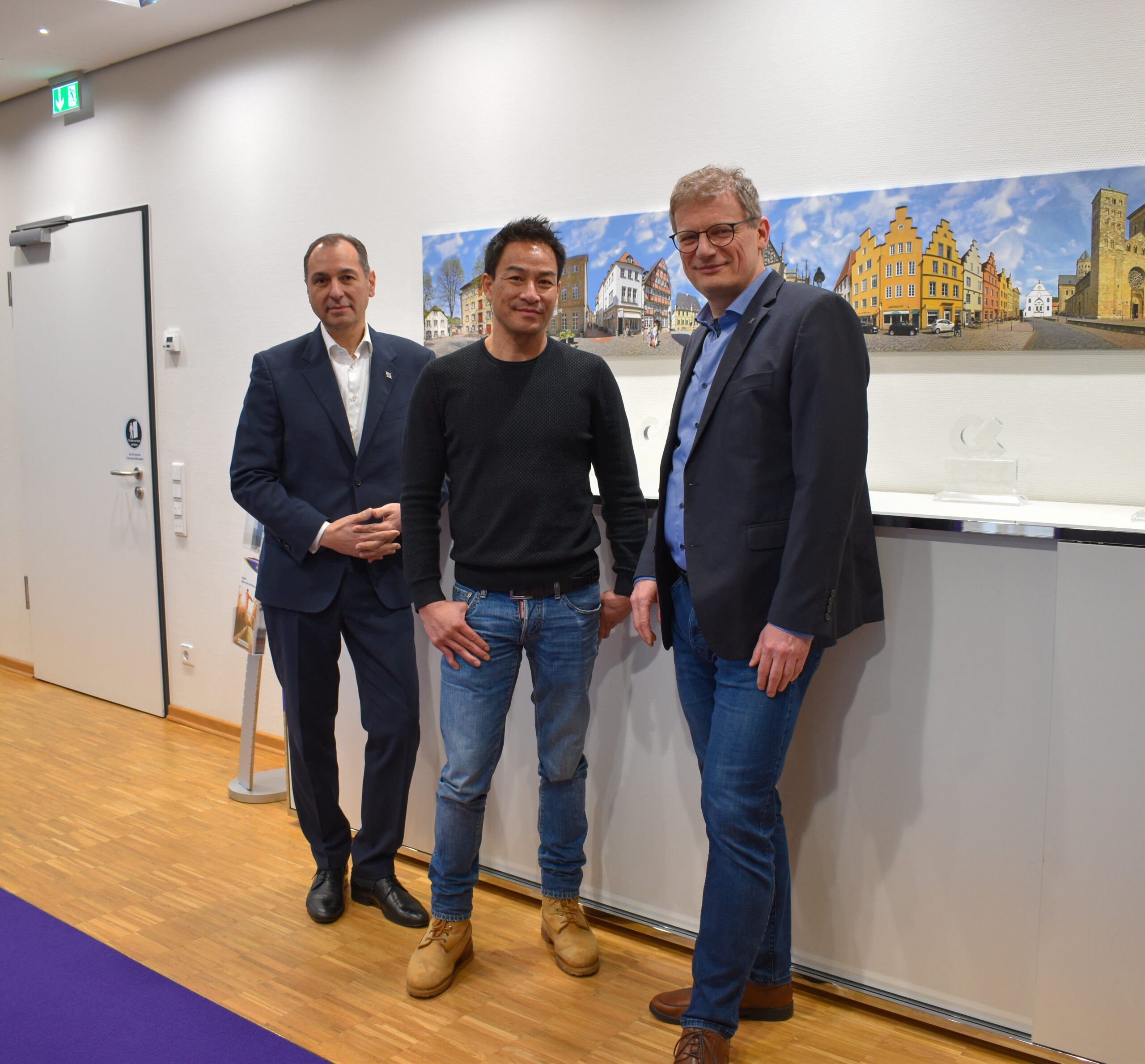 Cooperation with OsnaBRÜCKE e.V.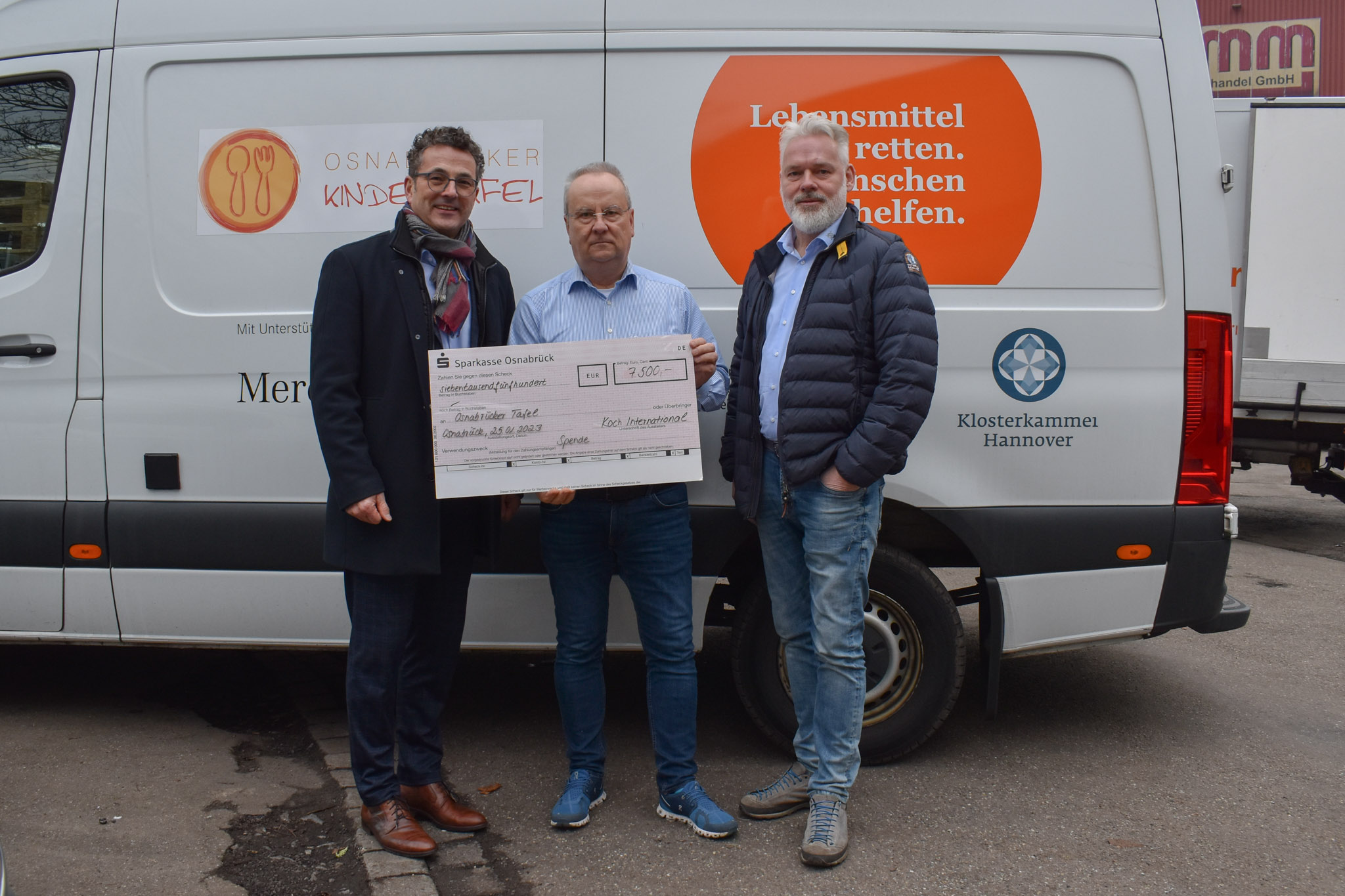 However, our social commitment goes even further and is broadly diversified: As a responsible company, we are committed to social projects in our surrounding area. We are particularly interested in supporting regional projects and activities that support children and young people. But we are also committed to other projects, such as supporting the Osnabrück food bank as well as our cooperation with OsnaBRÜCKE e.V. At Koch International we are aware of our social challenges and are striving to do our part by supporting a range of institutions.
In addition, we are always looking to get more children, young people and adults interested in the world of logistics. We are involved in a number of campaigns that provide an insight into our company and convey the importance of the sector. These include cooperations with schools and road safety campaigns. In recent years, children have enjoyed taking a look behind the scenes at the company as part of the "Sendung mit der Maus" door opener day. We use social media, including Facebook and Instagram, to provide an insight into our company as well as the various apprenticeships and professions.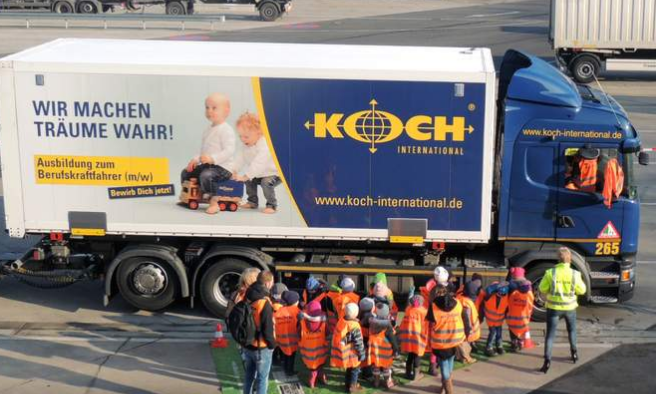 Campaign for more traffic safety in Osnabrück.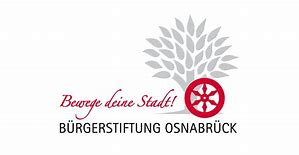 When the community gets involved, a lot can be achieved.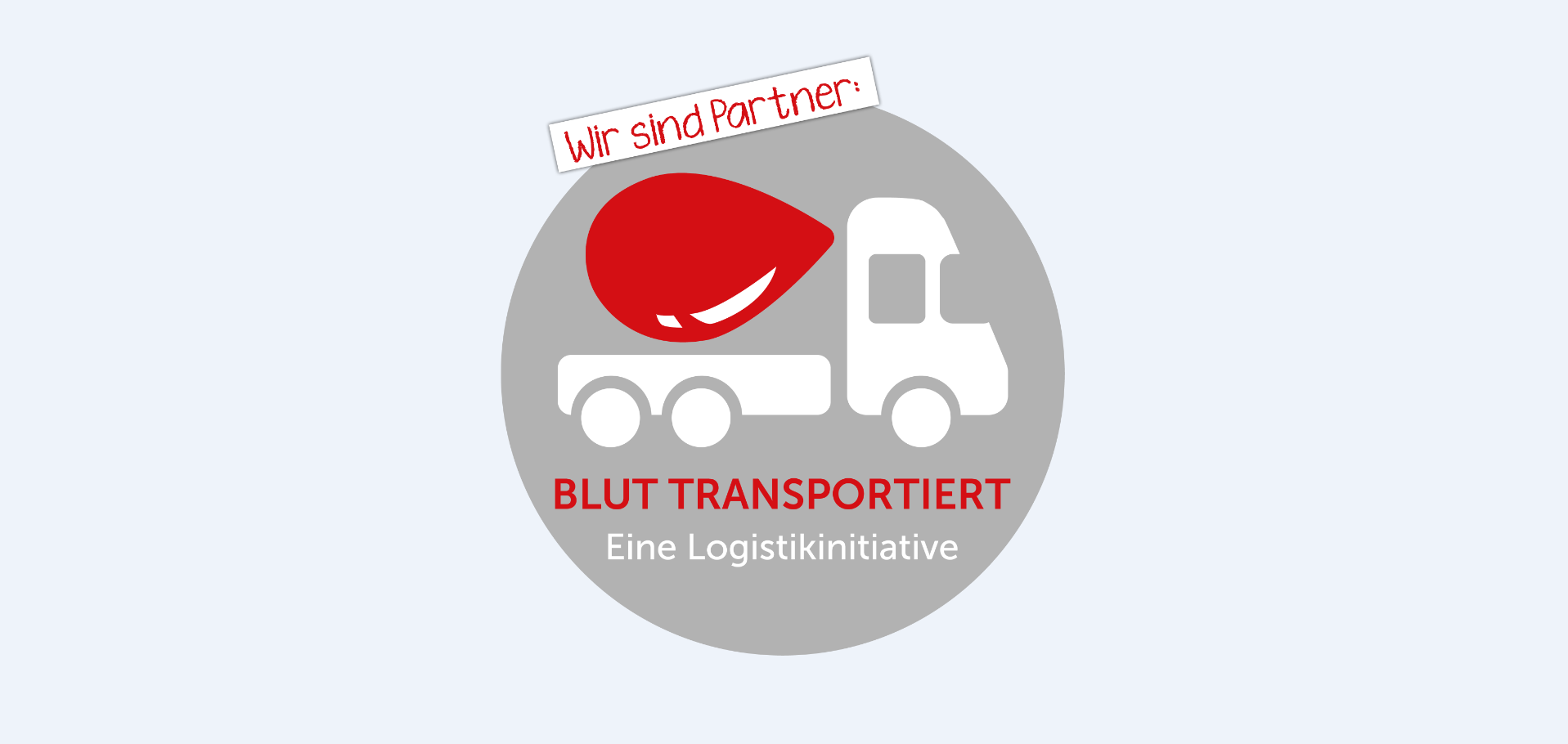 We support the fight against diseases of the hematopoietic system..
Other topics that might interest you: