Pallet shipping with Koch International – throughout Germany and Europe
The cost-effective and professional shipment of pallets in Germany and Europe has been one of our core competencies for over 100 years. We safely deliver your pallets to their intended destination, from the collection of your goods to the destination.
In addition to pallet shipping, we also offer parcel shipping as well as partial and full loads tailored entirely to your logistics needs.
Our tool lets you easily calculate the current freight costs and book your transport directly with Koch International. The price is naturally based on a number of factors, such as the pallet size in centimetres (cm) or the weight of the goods. This ensures that you always ship your goods for the lowest price. Whether a parcel or pallet – we find the best offer for you.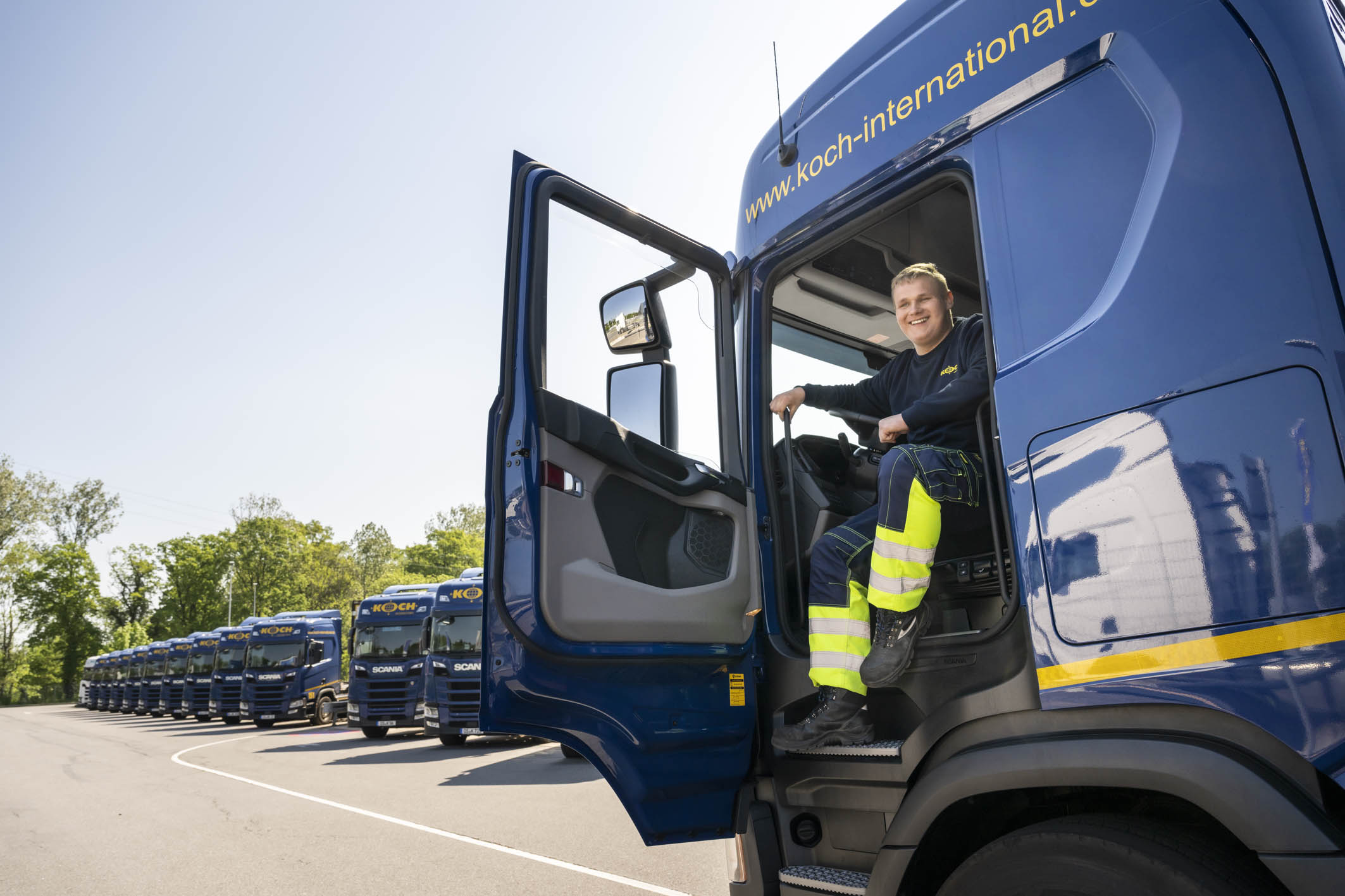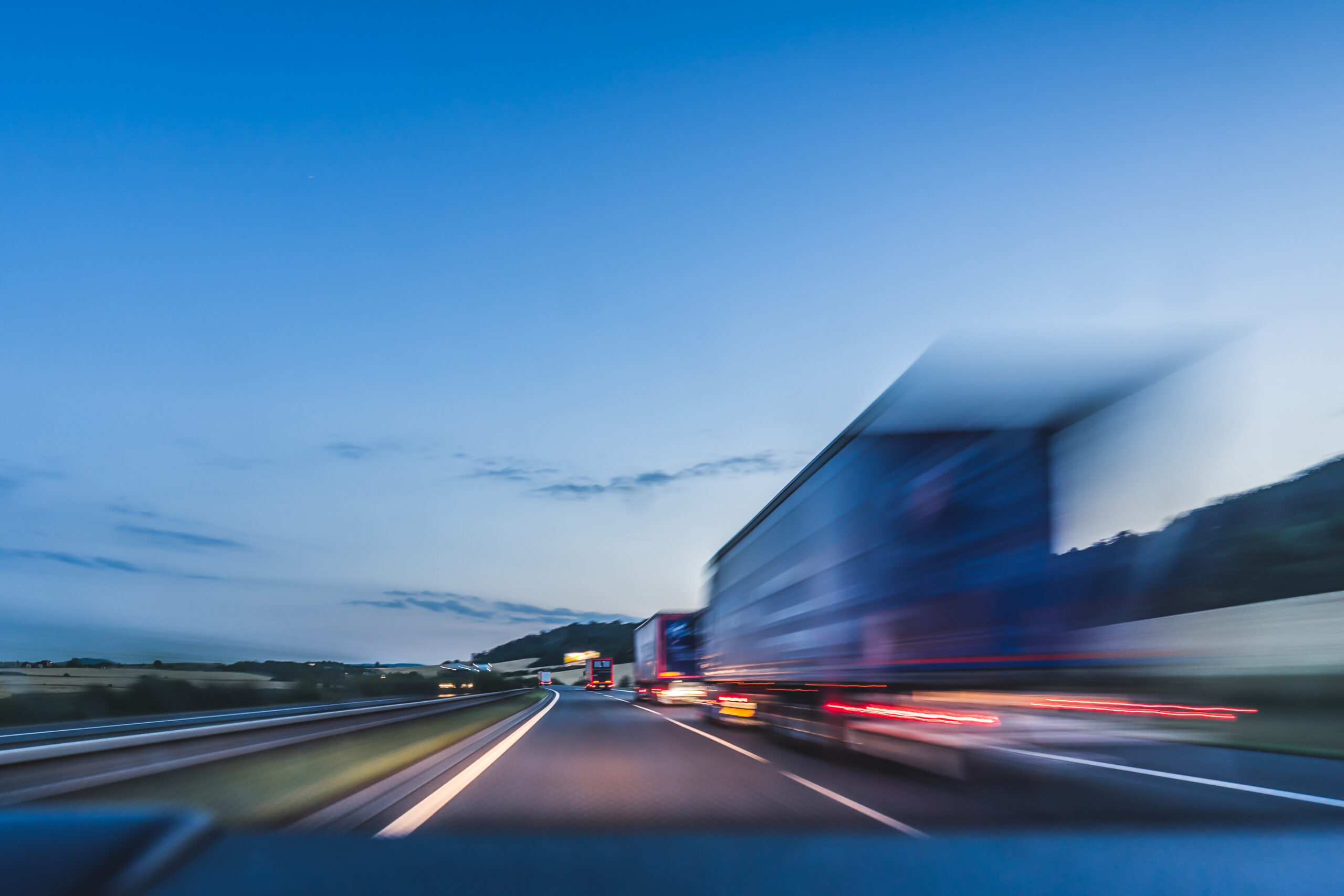 Calculate freight Prices in Realtime & easily Book transports online

Which is the right pallet?
From a weight of 30 kg, use a Euro pallet, one-way pallet, plastic pallet or pallet cage. These can all be safely picked up and moved with a forklift or pallet truck during handling and transport on the way to your customer. Depending on the volume of the goods, you can also use a half-pallet.
The benefit of a Euro pallet is that we exchange these when collecting and delivering your B2B shipment in Germany, Austria, Switzerland and the Benelux countries. Packaging exchange is not possible for countries not listed, B2C deliveries and industrial pallets. One-way pallets are also excluded from exchange due to their use of low-quality materials, such as particle board.
Which is the right packaging?
In addition, for optimal shipping, we recommend sending your goods in a box or with edge protection. Stabilise goods that are shipped in boxes using bubble wrap, packaging chips, Styrofoam or foam to stop the goods from moving. When shipping exposed items, you should apply edge protection or wrap the goods in bubble wrap. Lashing straps or stretch film further secures your goods to the load carrier (pallet or pallet cage). Smooth transport is only made possible with the right padding and securing.
Given all the available options, we would be pleased to advise you on transport-safe packaging in consideration of your specific requirements. We can develop a sustainable packaging solution for you and draw your attention to possible cost savings. You can find out more about our packaging or dangerous goods advisory service on our website.
Already have the perfect packaging, but missing the packaging material to ship your pallets? Our online Packaging Shop lets you purchase various packaging materials directly online.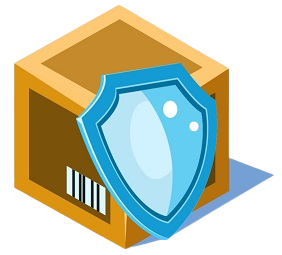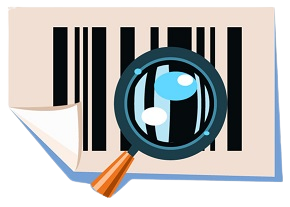 Which labels are important?
If you are sending glass or other fragile goods, these should be clearly identified with labels or tape. This informs those involved in the process that this shipment must not be stacked or overturned.
You automatically receive the shipping and address labels for your pallet shipment by email after booking the transport online. Print these out and attach the labels to the transported goods in a clearly visible position.
How and when is the shipment collected and delivered?
Collection usually occurs between 10 a.m. and 4 p.m. and delivery between 8 a.m. and 2 p.m. with a national transit time of 24 to 48 hours. The international transit times differ depending on the destination country. You can find the usual transit times for general cargo shipments on our website under "Forwarding". If our standard transit times do not meet your needs, you can book a range of premium services in our online shop.
Your shipments are delivered and collected "free kerbside". At the point of delivery, our professional drivers unload the goods at the side of the road at the delivery address. They also obtain a signature of acceptance of the goods by your customer. This confirms the intact receipt of the pallet shipment by the recipient.
We would be pleased to answer any questions you may have. You can reach our Service Team at +49 (0)541 121 68 619.
Differences in pallet shipping.
Euro pallet vs one-way pallet.
Want to use our forwarding service to ship your pallets, but are not sure which is the right pallet for safe transport? Given the different properties of the Euro and one-way pallet, you will always be able to find the right pallet for your shipping requirements.
Transport
Dimensinos
Weight
Cargo load
Euro pallet

Can be picked up from all sides making them ideal for loading using forklifts or pallet trucks.
Packaging exchange is possible when collecting and delivering your B2B shipment in Germany, Austria, Switzerland and the Benelux countries (= reusable).
The logistics processes are designed for standardised, sturdy Euro pallets.

Standard size

120 x 80 x 14.4 cm

(Length x Width x Height)

20 to 24 kg
1,000 kg, with optimal weight distribution up to 1,500 – 2,000 kg
One-way pallet

Intended only for a single transport route (= one-way).
One-way pallets, for which you as the consignor bear the costs, are suitable for deliveries to private individuals. The one-way pallet is retained by the recipient, who is responsible for disposal.
Low-cost compared to the Euro pallet.

No standard size

Most common dimensions: 60 x 40 cm, 60 x 80 cm, 120 x 80 cm, 240 x 80 cm

(Length x Width)
Pallet shipping with shipment tracking – easy and transparent.
Just like a simple parcel, pallet shipping should be able to be clearly tracked. Koch International uses an easy and transparent shipment tracking method so that you always know where your pallets are located.
After collecting your goods, we email you a link that you can use to track the shipment at any time. To make this possible, we developed the Koch portal, that lets you easily track parcels as well as full lorry loads. So you always know where your Euro pallets are located, no matter whether the recipient is a private individual or a business. Send your products with Koch International – and keep everything under control.
Pallet shipping with one-way pallets or Euro pallets.
Pallet shipping with Koch International includes Euro pallets as well as one-way pallets and plastic pallets. Send your packages easily online. The individual pallets can have different dimensions and yet still be ordered together. The calculation algorithm in our online transport tool always calculates the cheapest offer to ship your pallets.
Express pallet shipment – get your goods to the customer by the next working day.
The comprehensive network operated by Koch International and CargoLine, our general cargo partner network, allows us to offer express pallet shipping. Even pallets of different sizes can be easily handled by our express shipping service. Sometimes, goods just need to be shipped quickly and, as always, Koch International is the right partner for your company.
We collect the pallets from you by 4 p.m. and can then guarantee the delivery of your pallets on the next working day within Germany.
The CargoLine NightLineEurope NextDay premium product even lets us ensure delivery of your Euro pallet in Europe within 24 hours. You can find more information on the international transit times here.
Your goods are collected and transported by our reliable and competent employees, no matter whether this involves general cargo, LTL logistics or FTL logistics. And, although our express transport is exceptionally fast, you can always rely on our customary Koch service.
If you have any questions on pallet shipping or other Koch International shipping solutions, please contact our Service employees at +49 (0)541 121 68 619 or simply book our cost-effective pallet shipping service at the click of a button using our shipping cost calculator.
When selecting a forwarder for your shipment, you should always use professional freight service providers, irrespective of whether you want to transport a parcel or general cargo.
Tips on packaging and insurance.
You have calculated the freight price and booked your pallet transport using our freight cost calculator – thank you for your order. We would be pleased to go through the next steps together with you: before you transfer your shipment to us, it is important to ensure that you (your) goods are correctly packed on the pallet.
Can we assist you?
We are looking forward to receiving your inquiry.
Leandro Ferreira
Digi Team
Other topics that might interest you: