Shipping with Koch International
Whether as a parcel, general cargo transport or as a partial or full load—thanks to our forwarding experience, you can be sure that all your goods will always safely reach their destination on time. Our comprehensive and efficient network as a CargoLine partner ensures that your shipment reaches every corner of Germany, Europe and the rest of the world. No matter the shipping location and industry, we offer flexible forwarding tailored to your needs. You can calculate the freight costs with just a few clicks, receive an obligation-free, customised quote under the latest conditions and have the option of ordering your forwarding requirements directly and conveniently online.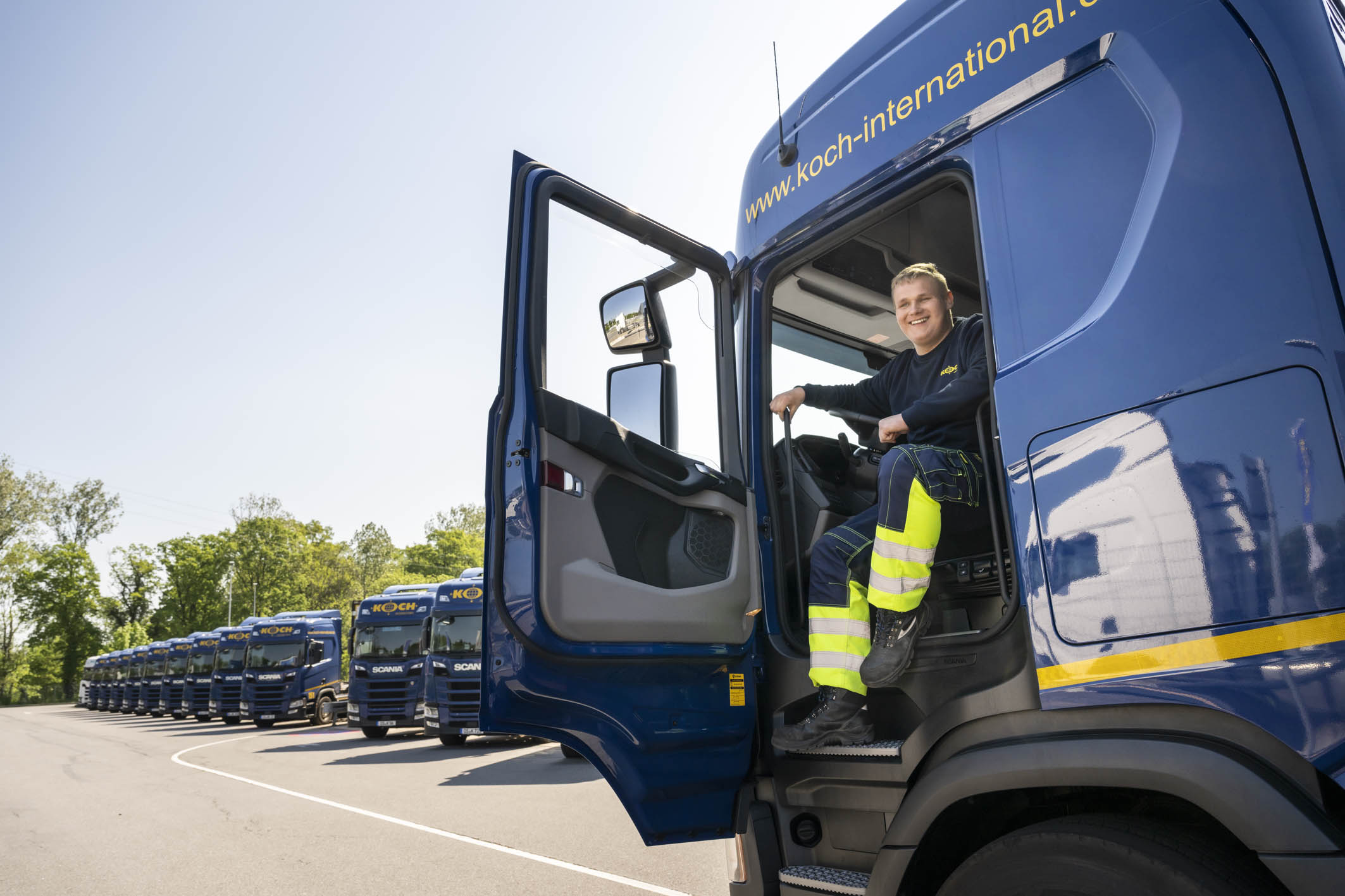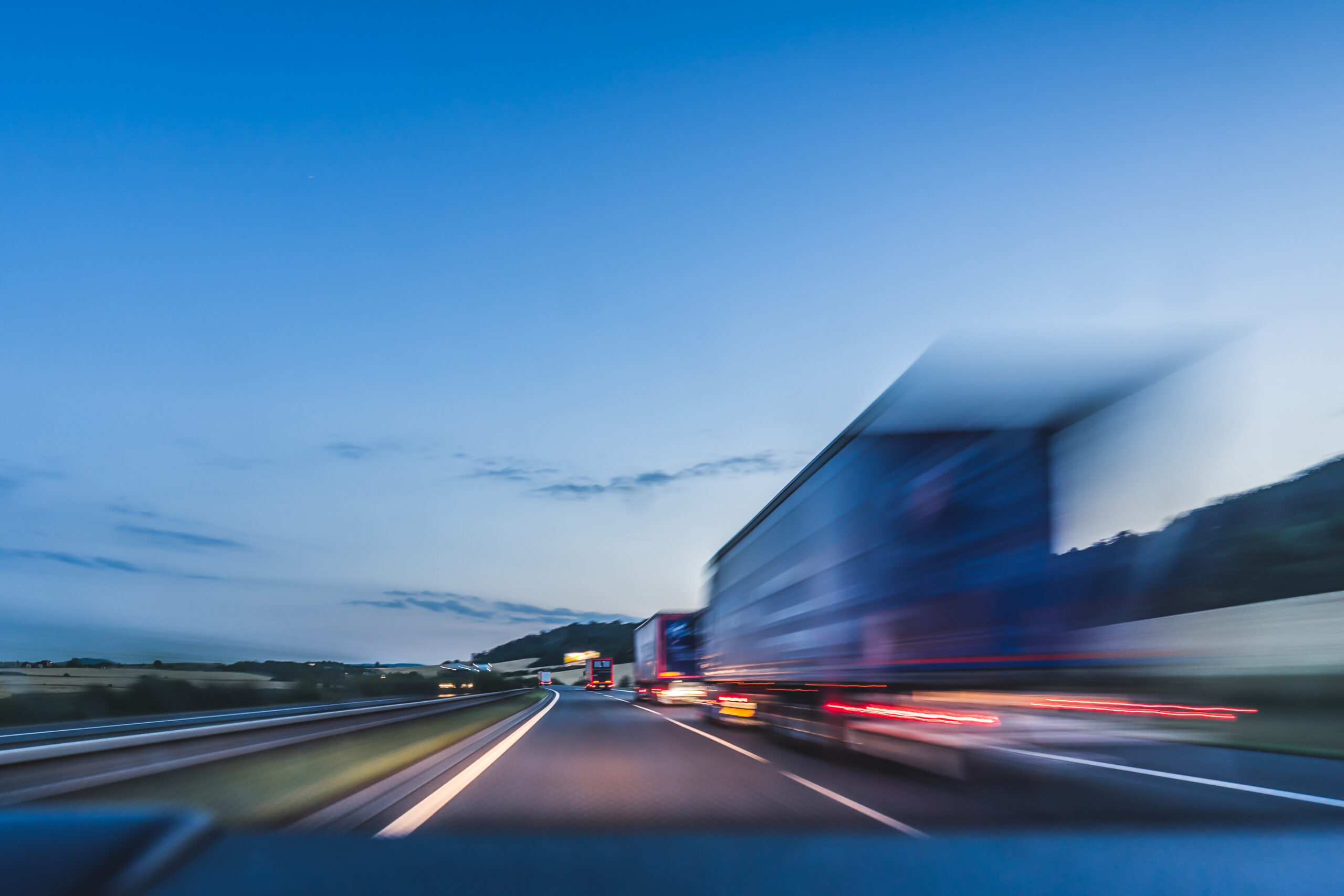 Calculate freight Prices in Realtime & easily Book transports online

Our offer encompasses the shipment of pallets through our pan-European general cargo network. We transport freight of any type, size and weight. Even dangerous goods can be transported with ease! You can ship your goods on a Euro pallet as well as on a one-way pallet, half-pallet or in pallet cages (stillages). Protect your delivery against transport damage with additional packaging, such as edge protection, lashing straps or bubble wrap. We would be happy to guide you with our packaging consulting service. You can also purchase the necessary packaging materials directly in our online Packaging Shop.
We ship throughout Germany and Europe, for partial or full loads. And we can send your goods to business as well as private recipients. Collection and delivery is always "free kerbside".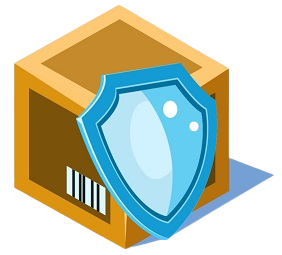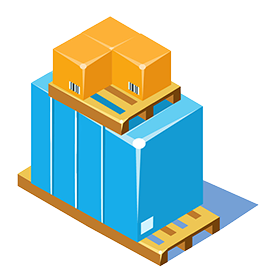 Whether a parcel or pallet: we guarantee optimal value for money for your delivery by making full use of the vehicle capacity. You can use the shipping calculator in our online shop to conveniently and easily calculate parcel and pallet shipments. Pricing and the associated quote is based on the entered shipping data, such as the shipping location and destination, dimensions of the packaging material as well as the weight of the goods. The online price calculation uses a customised algorithm to ensure precise calculation. This means that we can always offer you the cheapest price for your booking on our online platform. And we can provide you with quotes and freight costs in a matter of seconds. Stop wasting time waiting for tedious manual calculations and get your next freight price directly through our Transport Shop.
Besides your booking, you can also include a range of premium and additional services in your quote. You can add additional forwarding services to your quote directly in the online shop. We want to do more than make shipping as easy and simple as possible for you, we also give recipients access to a whole new world of convenience with a range of extras. Business as well as private customers can make use of our additional services.
Book today to deliver your freight to your customers as quickly as possible. Our express pallet shipping gets your pallet to the recipient within 48 hours.
Does the recipient need the goods on a specific day? Then simply select the delivery on your desired date!
Sending sensitive, valuable goods or merchandise? One click in the Transport Shop is all it takes to add transport insurance.
And to make 24/7 tracking as transparent as possible, there is also the option of sending a tracking link to recipients.
Does your shipment need to be transported within a certain temperature range? We make it possible. With our own fleet, we use the latest technology that even lets you control the temperature of your goods remotely. Arrange your shipment now with the additional "Thermal" service.
Special attention is required when shipping dangerous goods. As a forwarder, we supply the know-how to keep things running smoothly. Book your dangerous goods transport online now.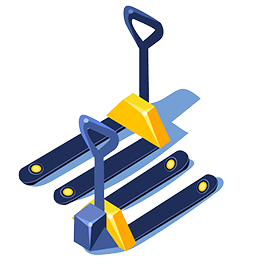 You can conveniently register the collections of your shipment by Koch International online via order entry on the online forwarding platform. This lets you choose the collection date and even book the necessary cargo area in our vehicles days in advance or first obtain an individual quote. You can choose between our standard shipping, transport within 24 hours or your desired date. What's more, we can also arrange rapid international deliveries on the next working day in certain countries. When arranging your shipment, you can always rely on a highly trained team that would be pleased to advise you on any questions you may have. This means that you always receive a forwarding service that is tailored to your specific needs.
Our transparent shipment tracking also lets you track where your goods and merchandise are currently located online. If you have any questions about your delivery, please feel free to contact our Service team. And besides being there for you, our customer, our Service team is also always happy to provide information to interested parties. You can rely on Koch International: we know everything there is to know about forwarding!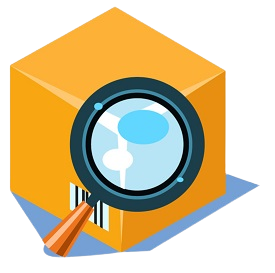 Your benefits:
Our comprehensive global network guarantees a smooth process

Global forwarding

By optimising your logistics processes, we can provide significant savings on your delivery costs
Other services you may be interested in:
Daily departures for the transportation of general cargo
Partial and full loads throughout Germany, Europe and around the world (LTL logistics and FTL logistics)
National transport within 24 hours
CargoLine premium products
Flexible project logistics for large and heavy loads
Pan-European forwarding with Koch International.
With our own fleet of 130 vehicles and reliable partners throughout Europe, Koch International guarantees an extremely high frequency of departures. Use our Transport Portal to quickly and conveniently request the shipping costs and enter your order.
Standard times for general cargo shipments.
Countries not mentioned = upon request
The transit times as well as the processing of premium products is based on the currently applicable departure schedule at Koch International. Subject to change!
You can find more information in our download area.
Can we assist you?
We are looking forward to receiving your inquiry.
Leandro Ferreira
Digi Team
Other topics that might interest you: