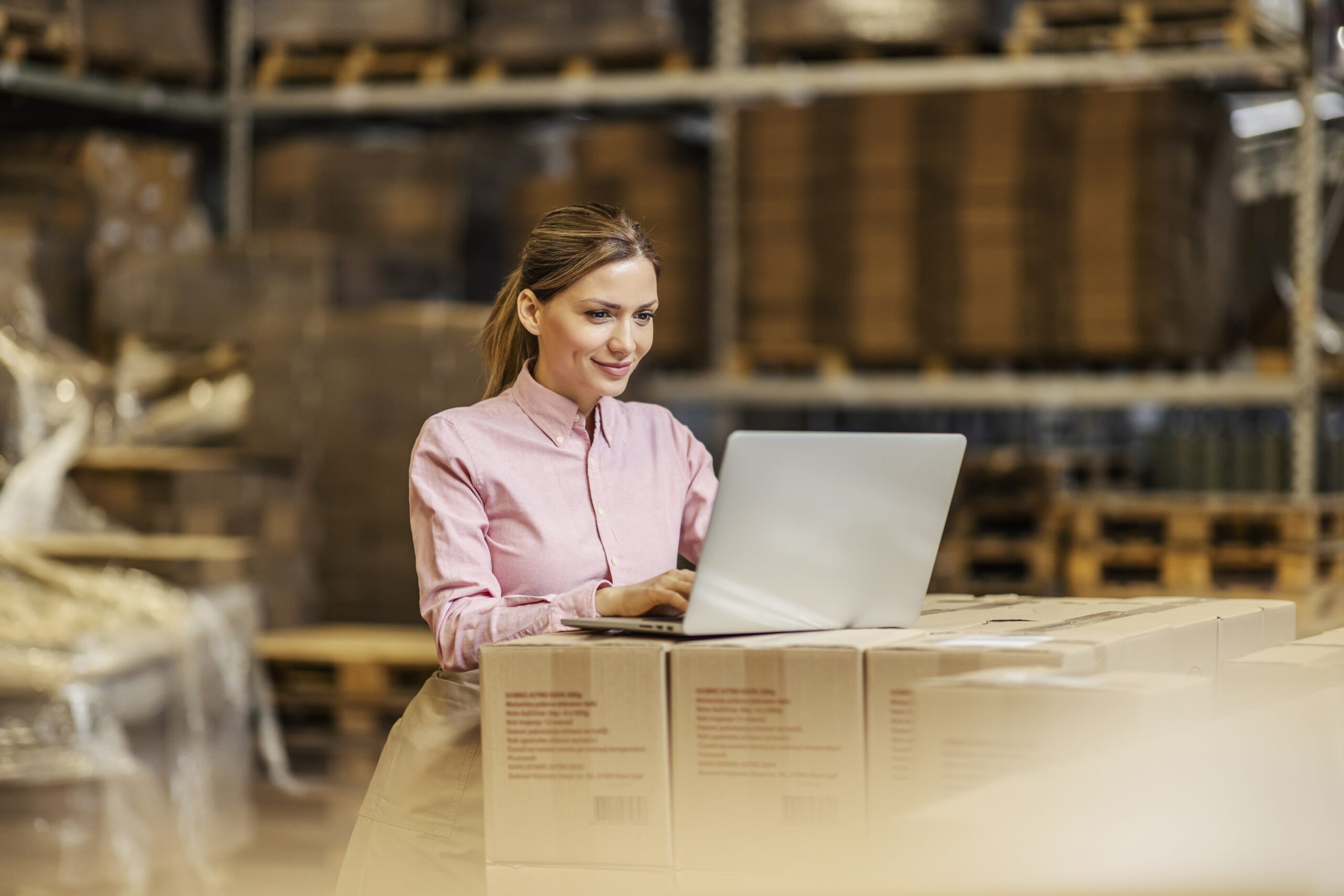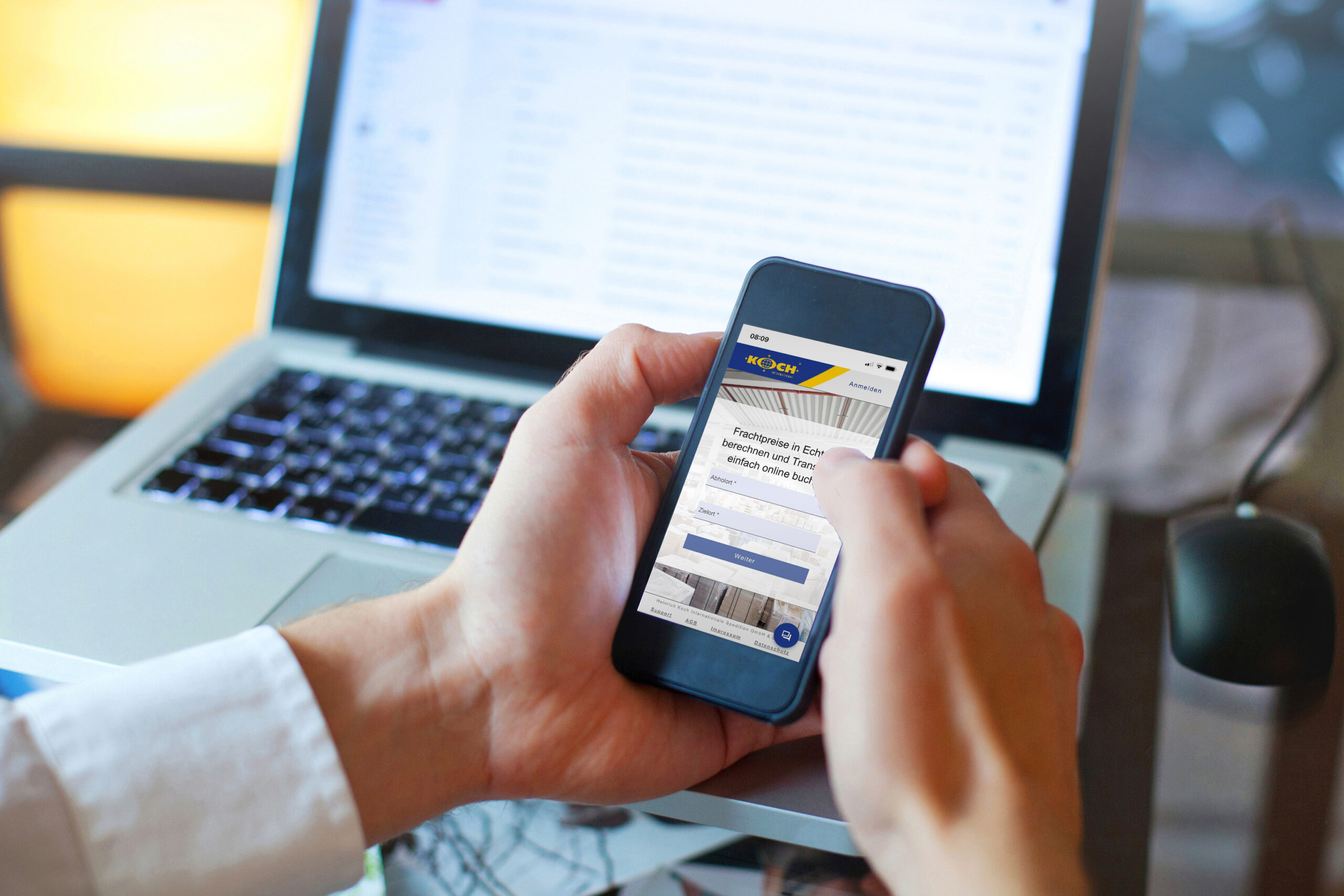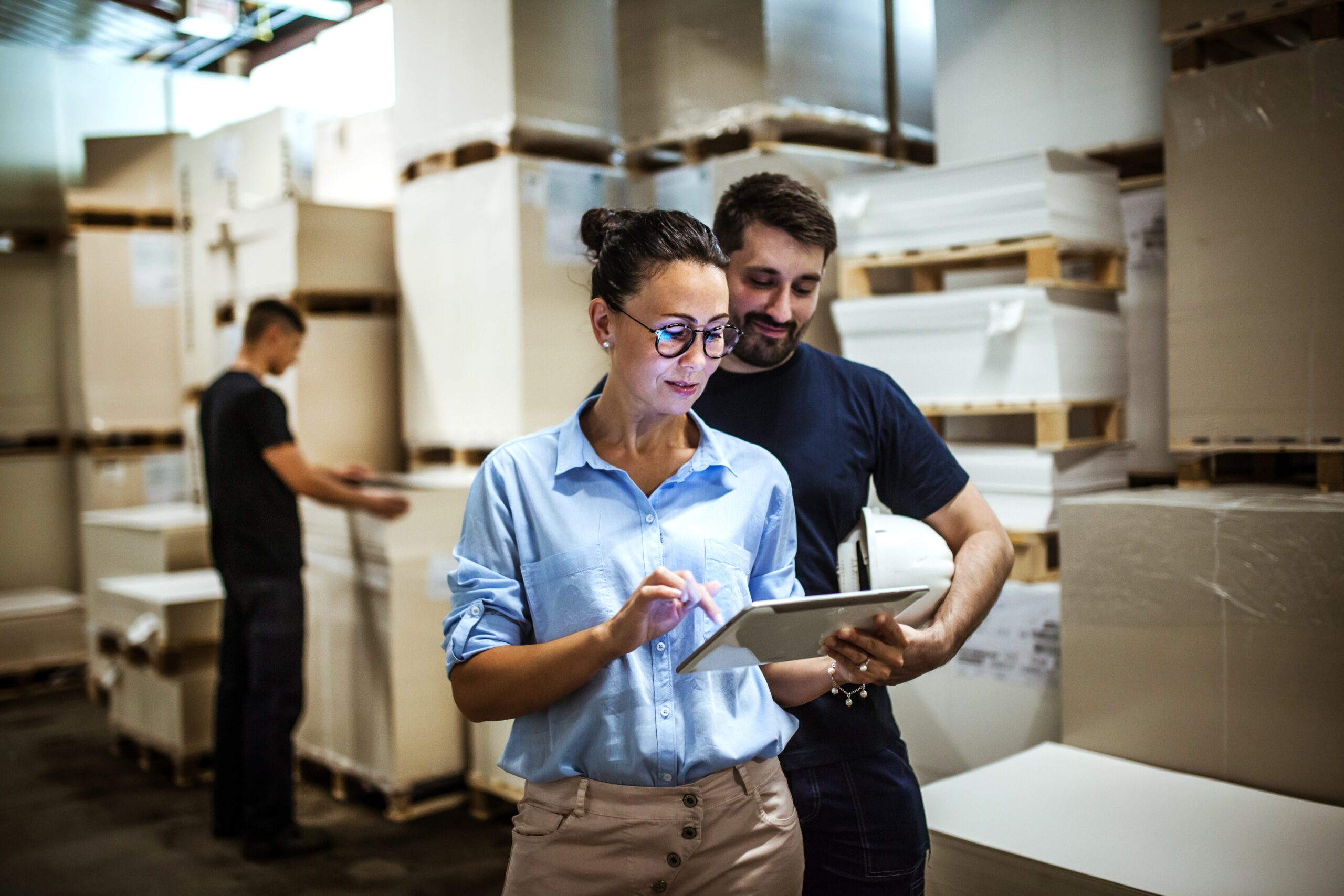 Overview of all our services: MyKoch
MyKoch is your portal that lets to quickly and easily reach all of our services. The Koch portal, our Transport Shop and the Packaging Shop let us offer our customers a tailored service.
The Koch portal lets you access your shipping information. You can use it to submit your orders as well as to view the status of our shipment.
Our Transport Shop makes it possible for you to enter the data for your shipment to receive the relevant prices for our products and services under up-to-date conditions.
We launched our Packaging Shop to help you get your goods safely to their destination. It lets you easily and conveniently find the right packaging for your shipments.